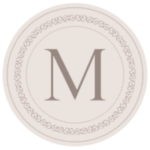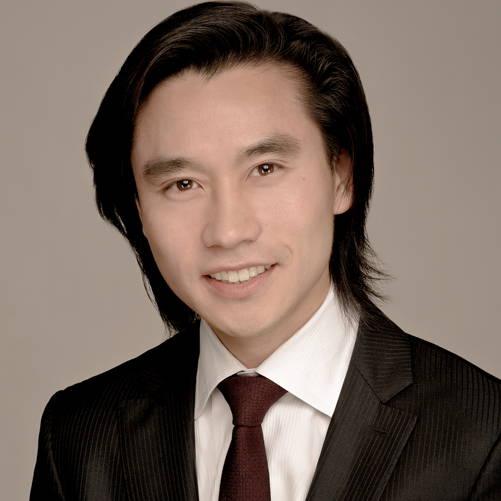 Dr. Ma was accepted into the University of Toronto Medical School at 18 yrs., where he obtained his Doctor of Medicine (M.D.) at the age of 22. He then moved on to Harvard Medical School where he was fully immersed for 6 years, concluding with a prestigious two-year subspecialty fellowship. As Associate Staff at Harvard, Dr. Ma sub-specialized in the most intricate, state-of-the-art corneal, intraocular, refractive cataract and laser surgical techniques. Over the past 15 years and since returning to Toronto more than 13 years ago, Dr. Ma has personally performed more than 38,000 ocular procedures.
Dr. Ma has always been involved in helping to pioneer and set new standards to improve procedures to achieve the best patient outcomes. While at Harvard in 2002, Dr. Ma was one of the first surgeons from Canada to begin using the Femtosecond Laser for LASIK surgery, now recognized as the safest, most predictable method for flap creation. In 2005, Dr. Ma was one of the first pioneering surgeons in Canada to perform DSAEK corneal transplantation, now the dominant technique for treating endothelial dystrophy. In 2005, Dr. Ma was also one of the first in the world to use Femtosecond Lasers in intraocular surgery, work that has been presented internationally. He has since been one of the first to routinely use Femtosecond Lasers for Refractive Cataract Surgery. In early 2013, Dr. Ma was again one of the first in Canada to begin performing the technically complex DMEK surgery, which involves the transplantation of a single cell layer of tissue. Also in 2013, Dr. Ma performed the first femtosecond laser assisted lamellar keratoprosthesis in North America.
Dr. Ma is an Assistant Professor at the Faculty of Medicine at the University of Toronto, presents and teaches regularly at major professional ophthalmic conferences worldwide, and has received many academic awards. He has been awarded a number of Best – Scientific – Paper of Sessions (2011, 2013, 2015 and 2017) and Best – Scientific – Presentation Awards (2011) at the Meetings of the American Society of Cataract and Refractive Surgeons (ASCRS), the premiere international meetings for cataract and refractive surgeons, and the American Academy of Ophthalmology.
Dr. Ma specializes in bespoke vision correction procedures with multiple laser platforms and leading edge technology in refractive correction including Femtosecond Laser Cataract Surgery, Femtosecond LASIK, Advanced Surface Ablation, Intraocular Collamer Lenses (ICL's), and presbyopic/ diffractive/ chromatic /wavefront optimized lenses. Dr. Ma is frequently sought after for his expertise by multinational ophthalmic companies, and serves as chief medical consultant for two wearable medical device companies hoping to improve the lives of patients.
Born and raised in Canada, Dr. Ma speaks fluent Cantonese and has strong roots to his Asian heritage. He has developed a passionate interest in East Asian Art, after serendipitously discovering the internationally renowned visual artwork of a number of his patients, and has been active in various charitable organizations including contributing to Yee Hong, working with the Mon Sheong Foundation, Orbis and working as a specialist consultant for Médecins Sans Frontières (Doctors Without Borders).
"I believe that it is fundamental for a surgeon to personally examine each and every patient's eyes pre- and post-operatively. For example, a subset of Asian eyes has unique, definite and defined anatomical characteristics for which surgical approaches can be modified to provide optimal results."